Welcome to our company !
About Us

Dhoot Dal Mill, is the brand leader in manufacturing and exporting of Guar Gum, Guar Gum Powder, Fast Hydrating Guar Gum, Food and Pet Food Grade Guar Gum Powder, Refined Guar Gum Splits and their products use for Food and Industrial application.

The company is based in the Jodhpur City of North Western state of Rajasthan , which is a prime sector for Guar Gum, one of the largest contributors to the worlds Guar Gum Supply. The company was established in the year 1982 and since then it has earned a commendable reputation in the exports of Guar Gum Powder and related products from India. Since its formation, the company achieves a remarkable growth in the year 1997-98 and achieved a prestigious Export Excellence Award from the honourable Prime Minister of India Mr. Atal Bihari Vajpayee.

Superior quality at unmatched price is the key for success and we have always ensured that in our products. Dhoot Dal Mill is a professionally managed company functioning under the leadership of Mr. Murlidhar Dhoot who has vast experience in exports, finance, sales, purchase and general administration. The company is ISO 22000 : 2005 certified.

Our Product Range

We are an eminent manufacturer and exporter of world class quality products which include:

Guar
Guar Gum Powder
Organic Guar Gum Powder
Guar Gum Splits
Fast Hydrating Guar Gum Powder
Guar Gum Powder and its Application

Guar gum is used as an emulsifier, thickener, and stabilizer approved for use in a wide range of foods, cosmetics and pharmaceuticals products. It is sold as a white to yellowish odor less powder which is available in different mesh sizes of different granulometries depending on the desired.

A) Technical Non-Feed

The Guar Gum can be used in Oil Well Drilling, Gas Frackthuring, Textile Printing, Paper Industry, Mining, Industrial Water Treatment, Tobacco, Coal Mining, Fire Fighting, Ceramics, Photography, Synthetic Resins, Leather and Plastics, Agriculture and Building.

B) Food

Guar Gum is used in industries like Foods, Frozen Foods, Bakery Products, Processed Cheese, Dairy Products, Dressing and Sauces, Instant Mixes, Canned Foods, Beverages and Animal Feed Stuffs.
Quality Assurance

We have an advanced laboratory for the chemical, microbiological and physical testing of our products such as Organic Guar Gum Powder and Guar Gum Splits. We keep up with effective measures and current industrial norms to bring forth a quality line of Guar Gum products. Our effective quality control activities ensure that our products are in compliance of actual good manufacturing activities and global standards. Purity, safety, effectiveness and accurate composition are some of the key aspects we maintain in all our products.

Vision

To accomplish an excellent growth & success, globally. And to maintain the best quality standards for our Guar Gum Powder and other allied products.

Mission

We have a mission: to manufacture high-quality and effective Guar Gum Products with affordable pricing. We achieve it by integrating thorough manufacturing processes, quality raw materials and customers' specifications.

Why Us?

We work as a major manufacturer & supplier of Guar Gum Products. We provide the best quality products for a range of industries at very affordable prices. There are several factors that make us a preferred figure in the market, such as:

Thoroughly Processed Products
Customer-centric Approach
Rich Expertise of the Domain
On Time Delivery
Use of Fine Grade Inputs & Effective Technology
Most Popular Products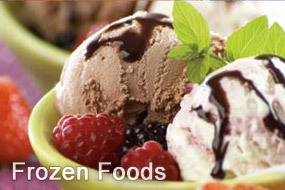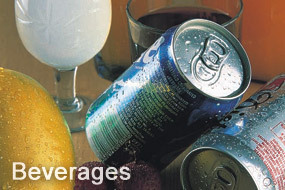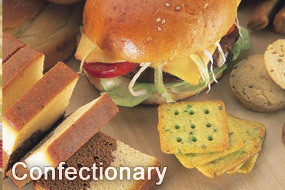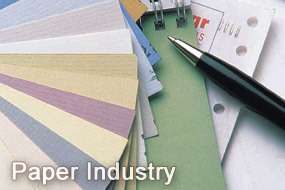 Contact Details
Dhoot Dal Mill
E-287 M.I. Area, Basni Phase-II, Jodhpur - 342005, Rajasthan, India
Phone :+918037268344
Mr Murli Dhar Dhoot (Managing Partner)
Mobile :918037268344
Quick Services